Product Description
Specifications: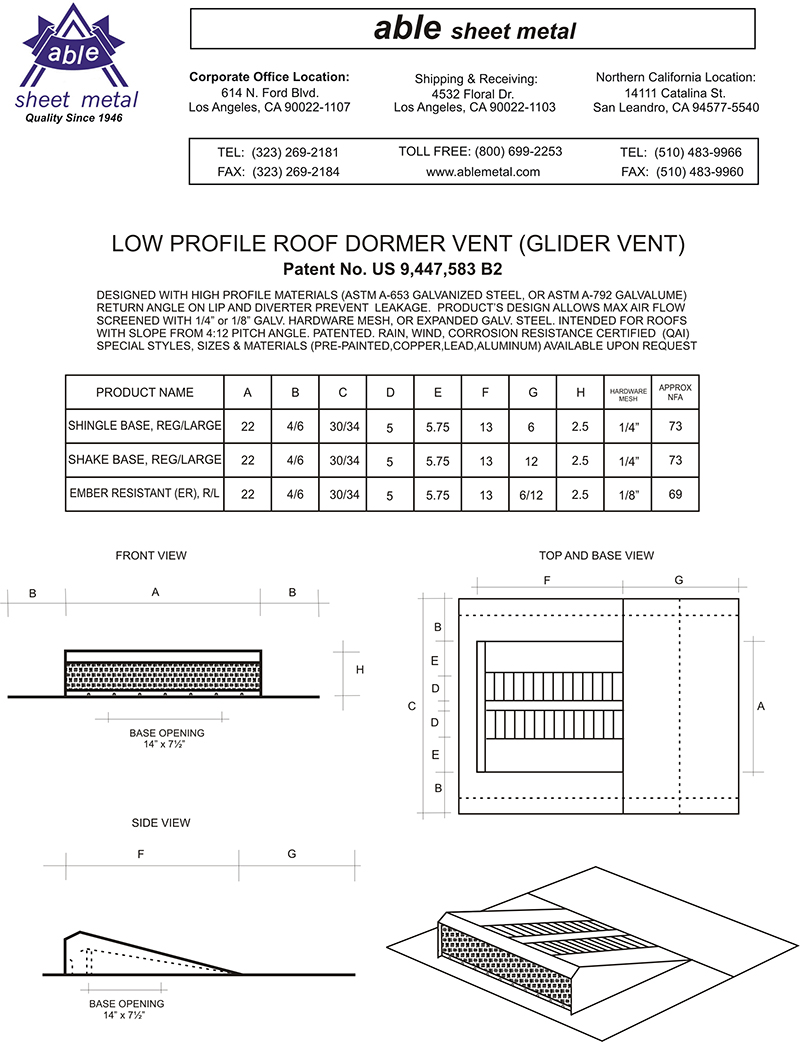 Low-Profile / Eyebrow / Glider Vents: How to Install
Want to learn how to install this?
Mark vent locations
Center nails between rafters away from the roof's peak. Drive nails up
through the sheathing and shingles to mark vent locations.
Cut the shingles
Cut shingles with a utility knife. Make the cutout area 1/2 inch larger than the
vent opening. Chalk provides an easy-to-see cutting line.
Cut the hole
Cut a hole in the roof sheathing with a jigsaw or reciprocating saw. Drill a starter hole
so you can insert the blade to begin the cut.
Remove any obstructions
Slip a pry bar between the shingles and separate the self-sealing adhesive. Then
remove any shingle nails that prevent the vent from sliding into place.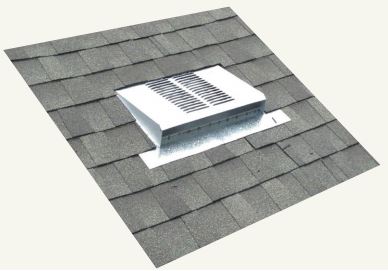 Place the vent Slide the vent into place.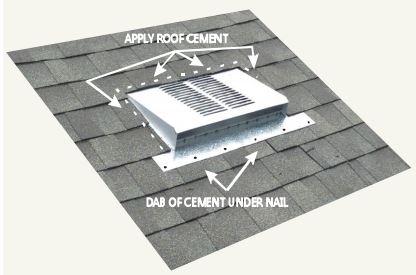 Install the vent
Nail the lower edge with roofing nails. Add a dab of cement to secure the shingles to
the vent base. Apply roof cement (or appropriate caulking) where shingles meet the
vent (as shown on pages 3 and 4). Usage of sub-bases is optional.
Product Videos
Custom Field
Product Reviews